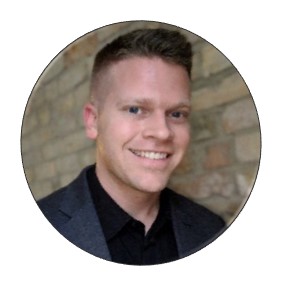 Andrew Erickson | Team Agent | Provider
Andrew became a licensed REALTOR® in 2014 after a move to the Twin Cities and following his work in real estate investment and remodeling in Phoenix, Arizona. Having found an avocation for home design, assisting clients with similar projects was the appropriate next step. Since becoming licensed, Andrew has worked with both homeowners and investors in selling and acquiring new properties.
Prior to his work in real estate, Andrew specialized in international education and for 12 years, managed institutional relationships for a private educational company and ultimately a large state university. His work in this field created unique learning opportunities and promoted greater cultural competence among the nation's undergraduate population through education abroad.
In all of his work, Andrew seeks to understand, discover solutions, and work towards the goals of his clients. Identifying the needs of clients and how to fulfill those needs is his objective. Helping others is paramount. Through real estate, Andrew's goal is to develop more affordable housing options in the Twin Cities, ideally with a model that may be replicated in other cities.
Outside of work, Andrew travels frequently domestically and internationally, a consequence of working in the international education field and in an effort to further understand those different from him. His own increased cultural competency and understanding of other people is the stimulant for life and the fuel for serving others. Locally, Andrew enjoys the outdoors and is often paddling around the lakes in his kayak, enjoying leisurely bicycle rides, and hiking the forest trails.
Andrew earned his Bachelor of Science degree in Economics from Arizona State University and currently resides in North Minneapolis.